**BCC of GB Top Bitch 2011 & 2012**
**Our Dogs Top Border Collie Brood Bitch 2015 **
** BCC of GB Anniversary Special Brood Competition winner**
Sh Ch Altricia Lady Grace by Arrodare JW, 8CCs, 9 RCCs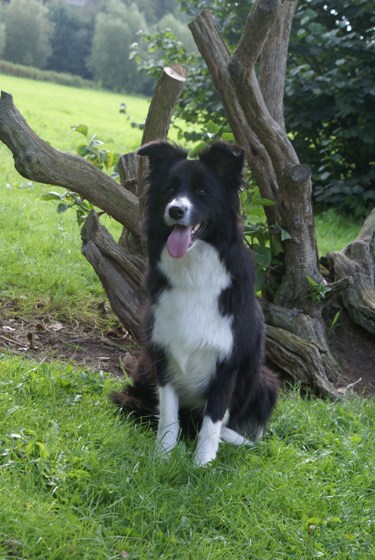 Dare was selectively shown over a short period of time. She had an amazing show career & is now 7 years of age. She is excelling herself as a brood bitch, with 4 Show Champion offspring, and 2 other CC & RCC winners, the eldest being 3 1/2 years of age.
Dare is a once in a lifetime bitch, a show dog, a brood bitch & the greatest family member anyone could ever wish for.
WATCH THIS SPACE as Dare is contemplating a return to the Show ring late 2017 :)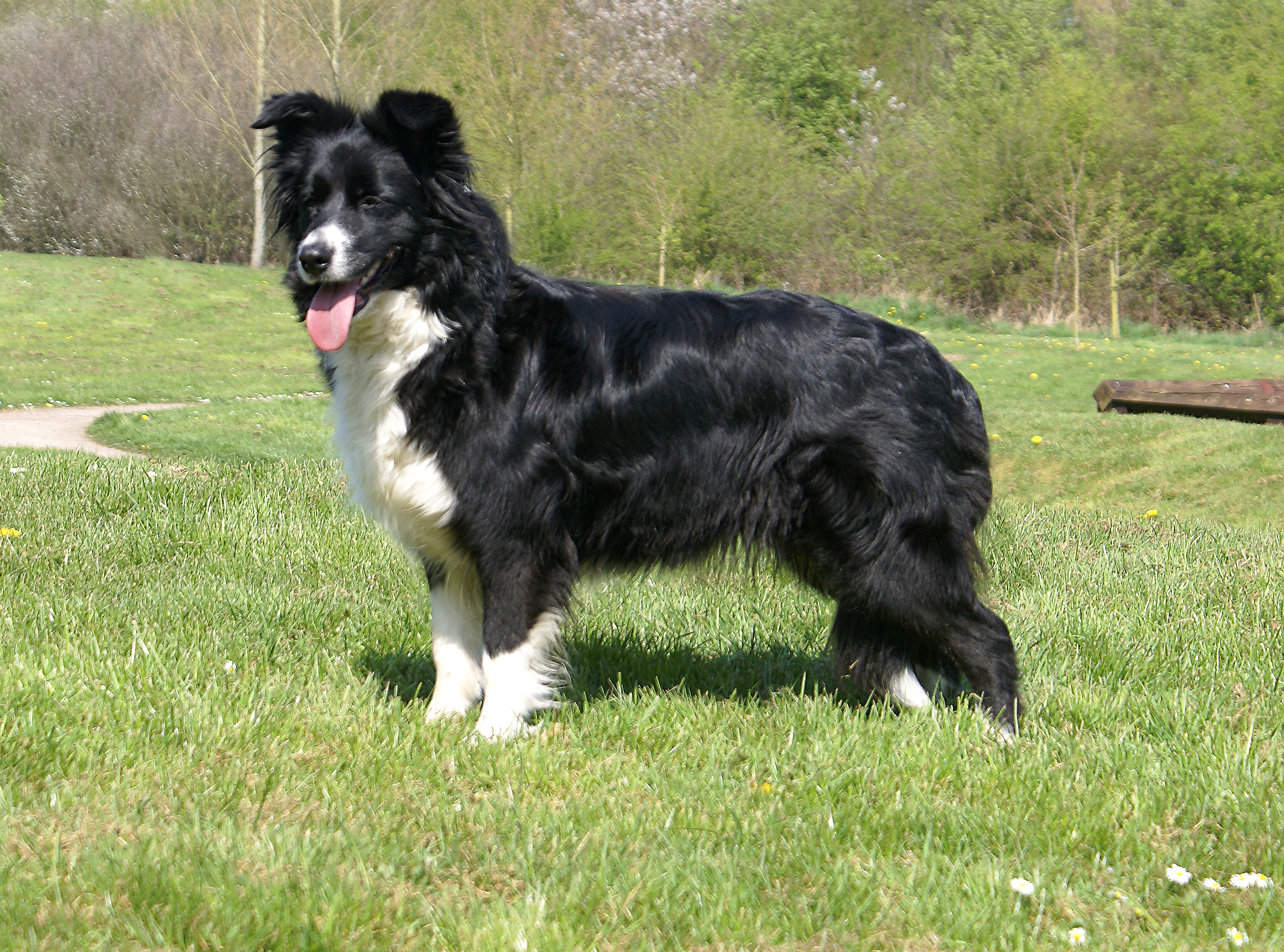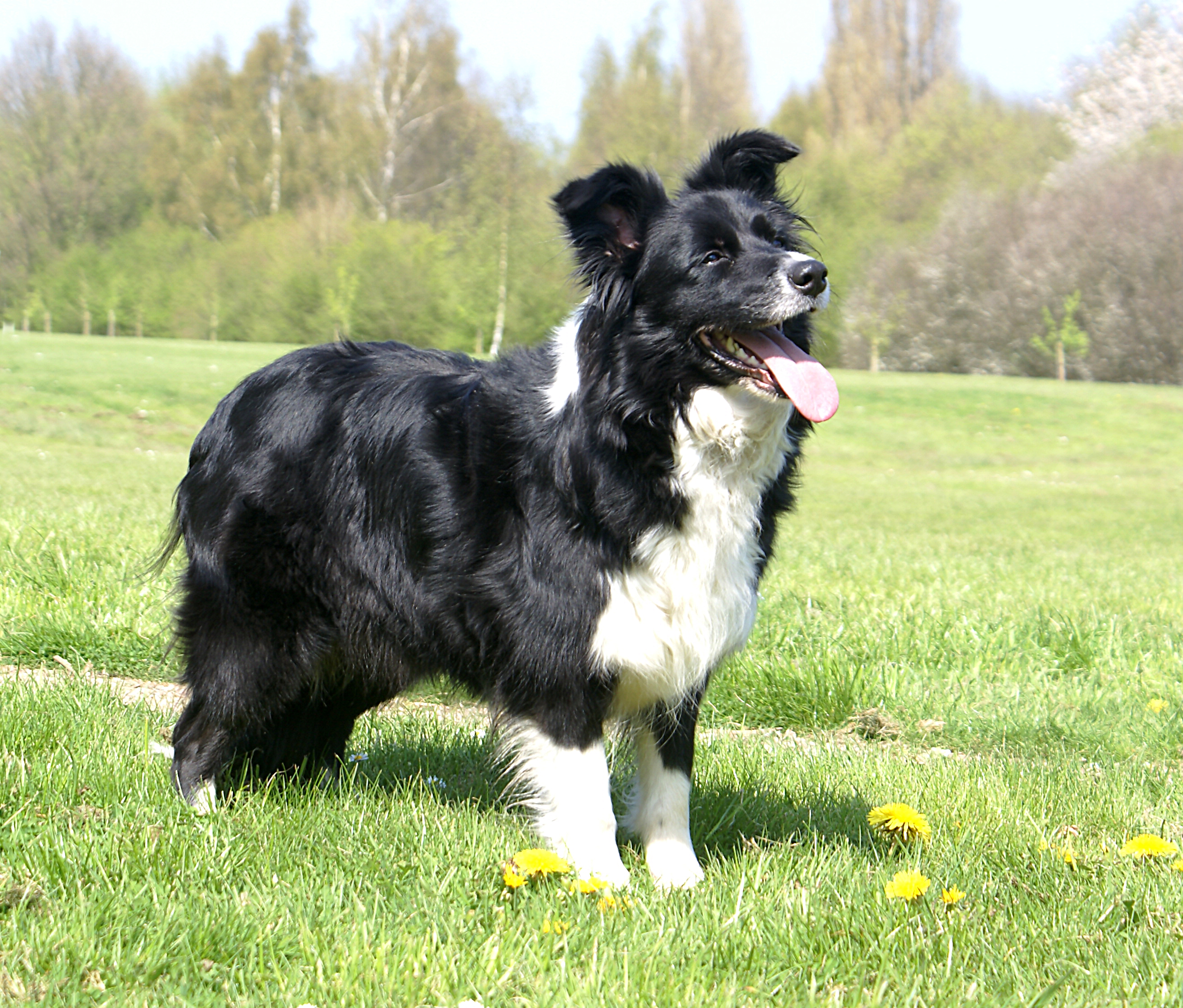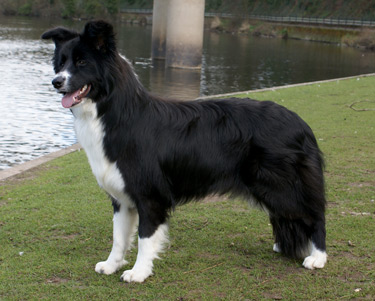 "Dare" at 10 months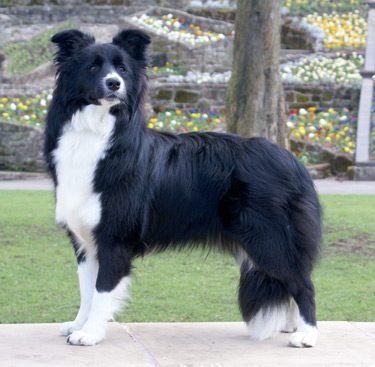 dare, the basis of "arrodare"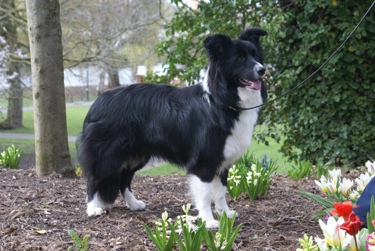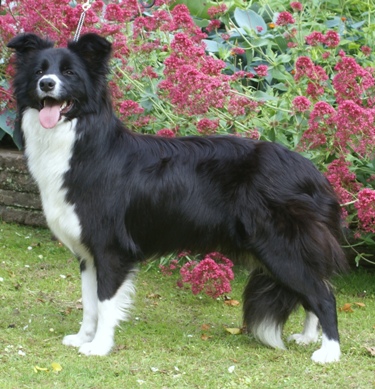 dare aged 18 months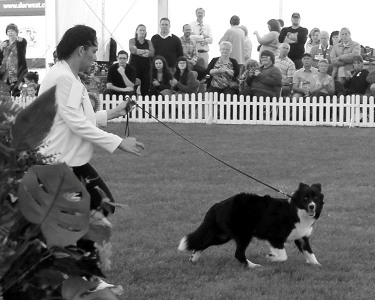 DARE IN THE GROUP RING AT LEEDS 2012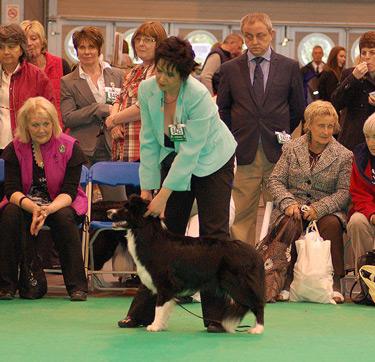 "dare" winning at crufts 2011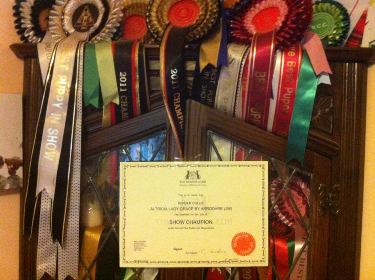 just a few of dare's wins in an amazing 2 year show career
dare produced the most wonderful litter for me in 2013, to sh ch fayken i am legend jw. I am so excited to see them in the ring including my "Tequila" - to see the others click here
dare produced her 2nd litter in 2014 including my beautiful "dexY" - click here for more pics