Arrodare Hear Me Roar "Dexy" - 2 CCs & BOB, 4 RCCs - 3 years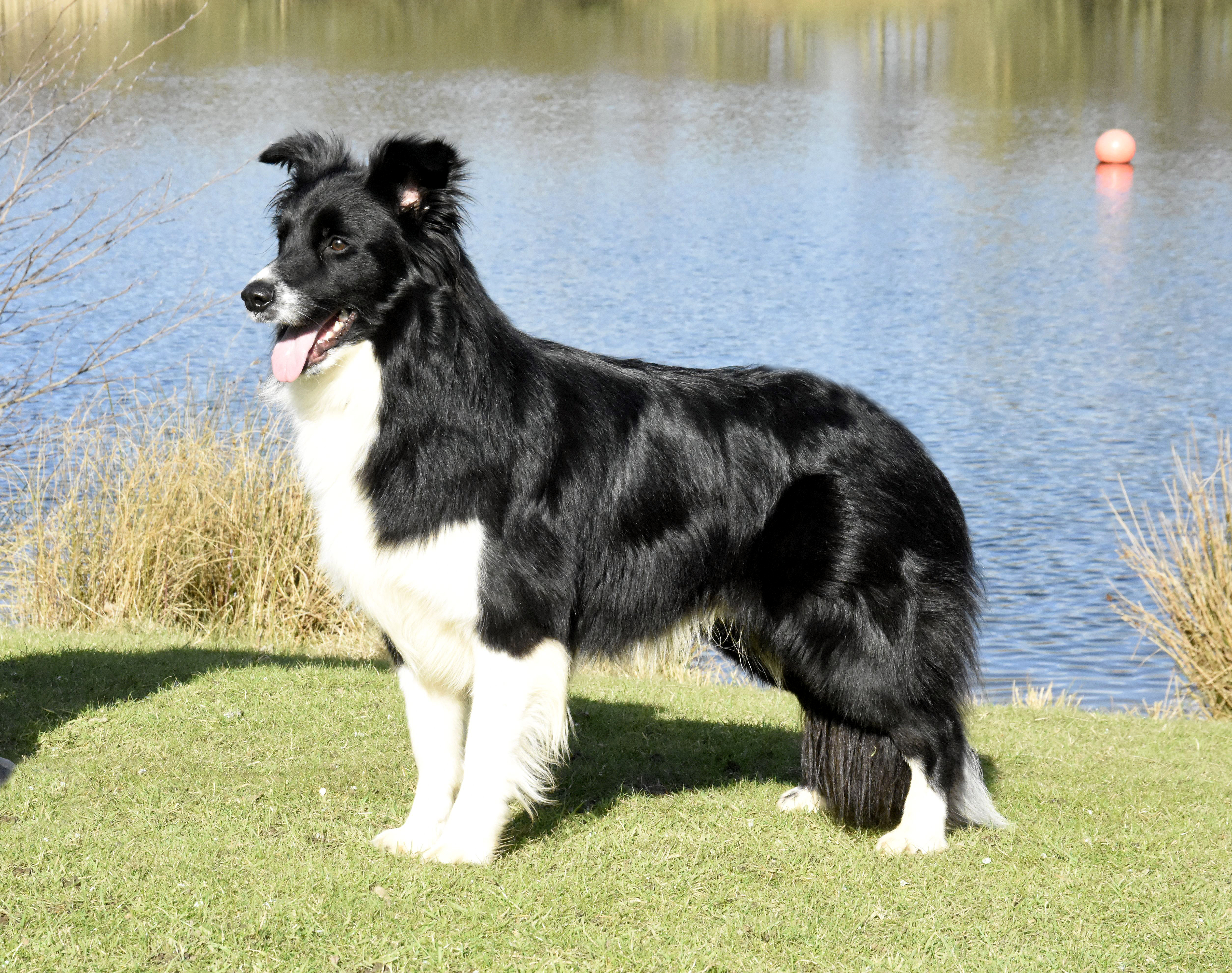 "There really is only one Dexy!" This dog has the most amazing personality, and is my Dream dog in every way.
Dex won his first RCC at 18 months of age at EABCC, adding a further 2 in 2017, and then his first CC & BOB at SKC, followed by his 2nd CC at West of England 17. He currently has 2CCs and 4RCCs.
I have to say a massive Thank You to Ross for convincing me to try a mating of Smokey x Dare, which gave me this amazing dog.
Dex will be campaigned selectively, as always, in 2018.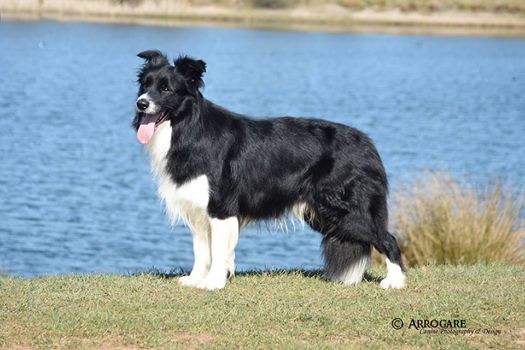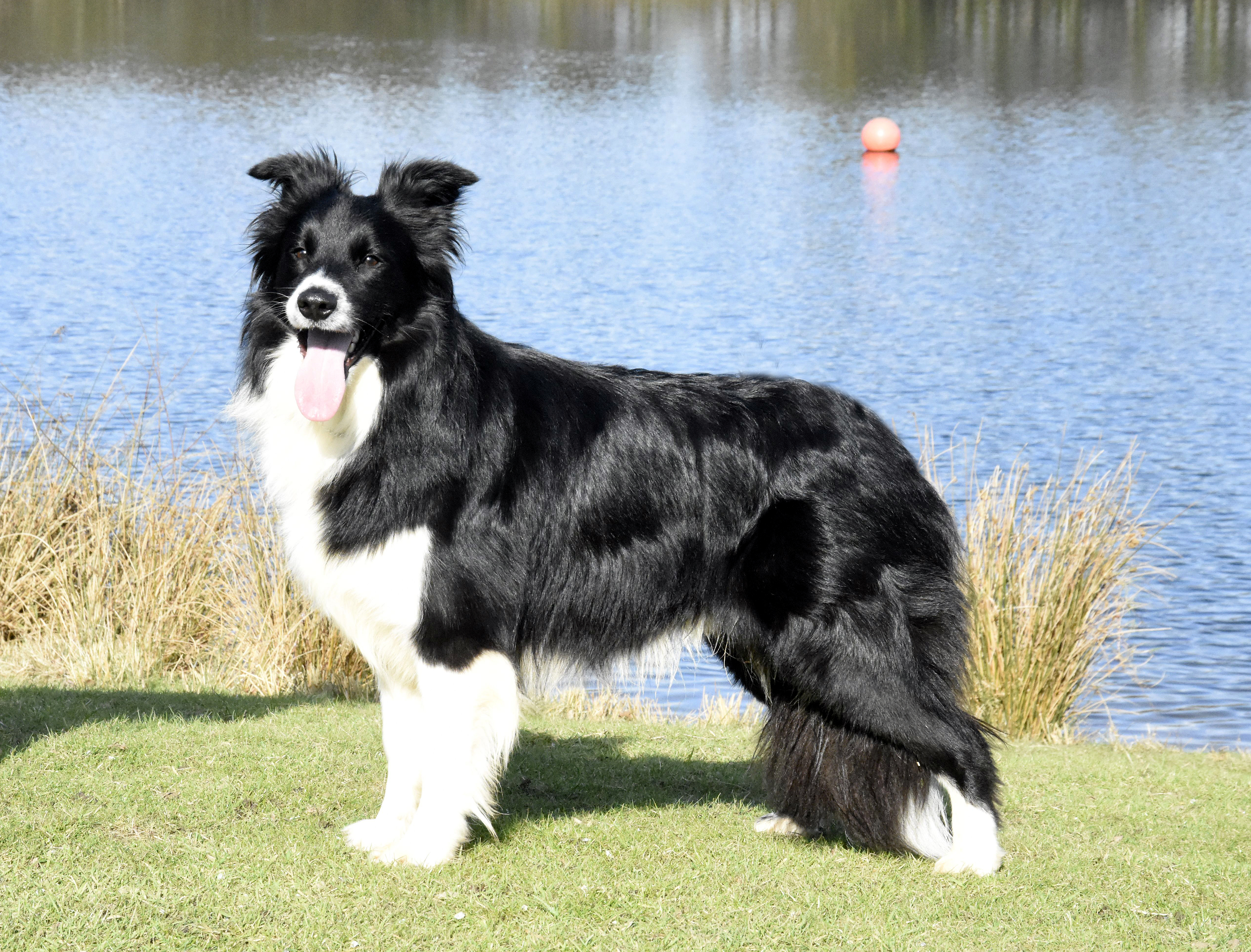 Aged 16 months, I am extremely excited about selectively campaigning Dex in 2016.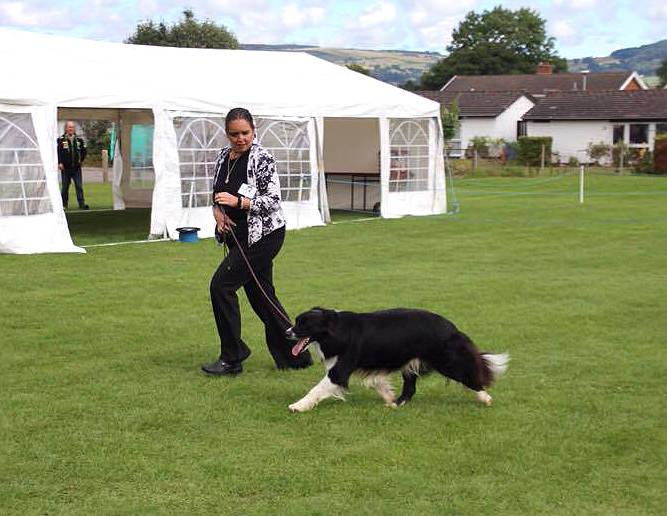 BCC of GB 2nd Top Dog Puppy 2015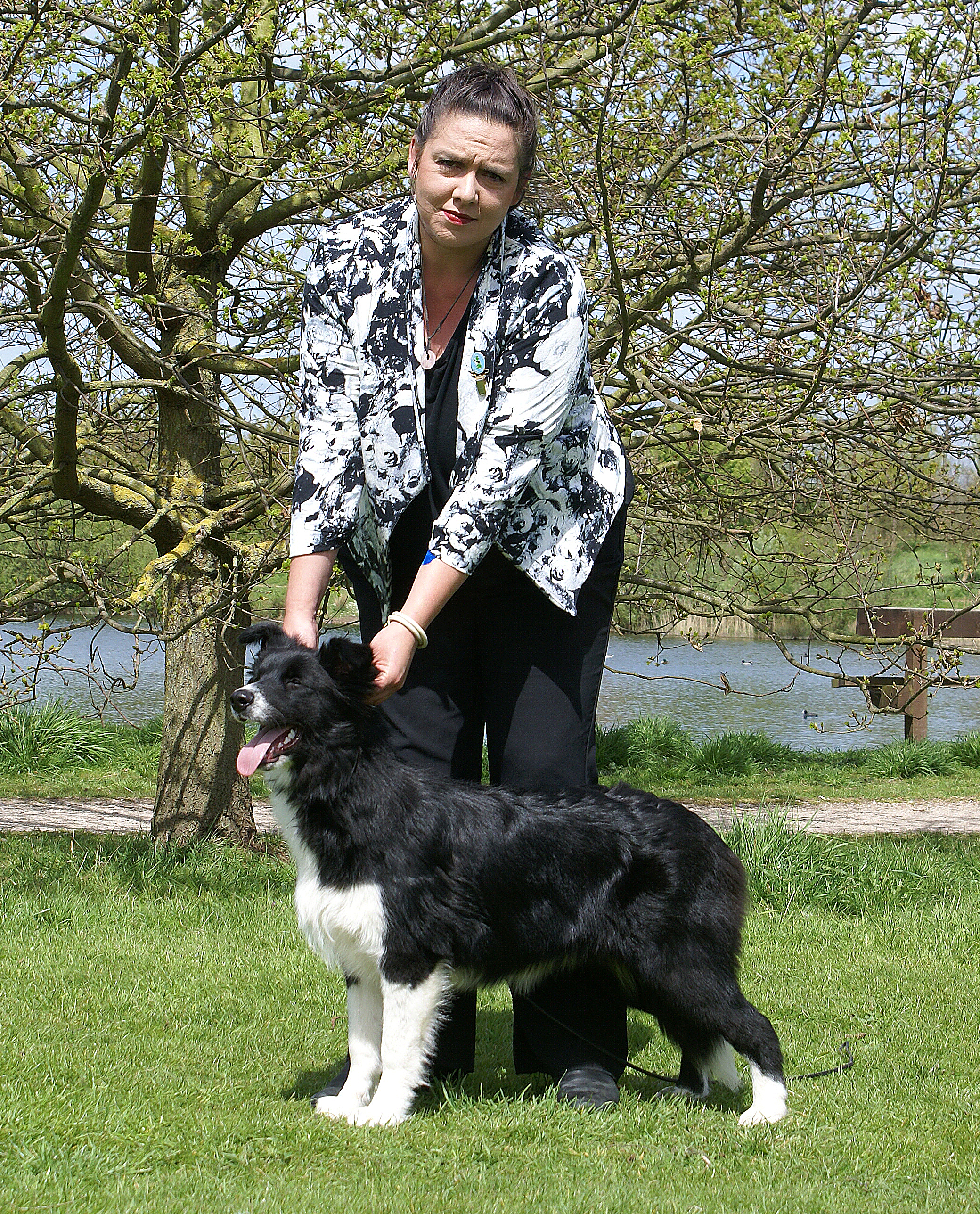 My beautiful Dare baby (sired by Sh Ch Sashdan Smokin Joe) made his debut at Midlands BCC Champ Show at just 6 months of age, winning Best Puppy In Show. His winning ways continued with 8 Champ Show wins, and 3rd in a quality Pastoral Puppy Group at Paignton 2015.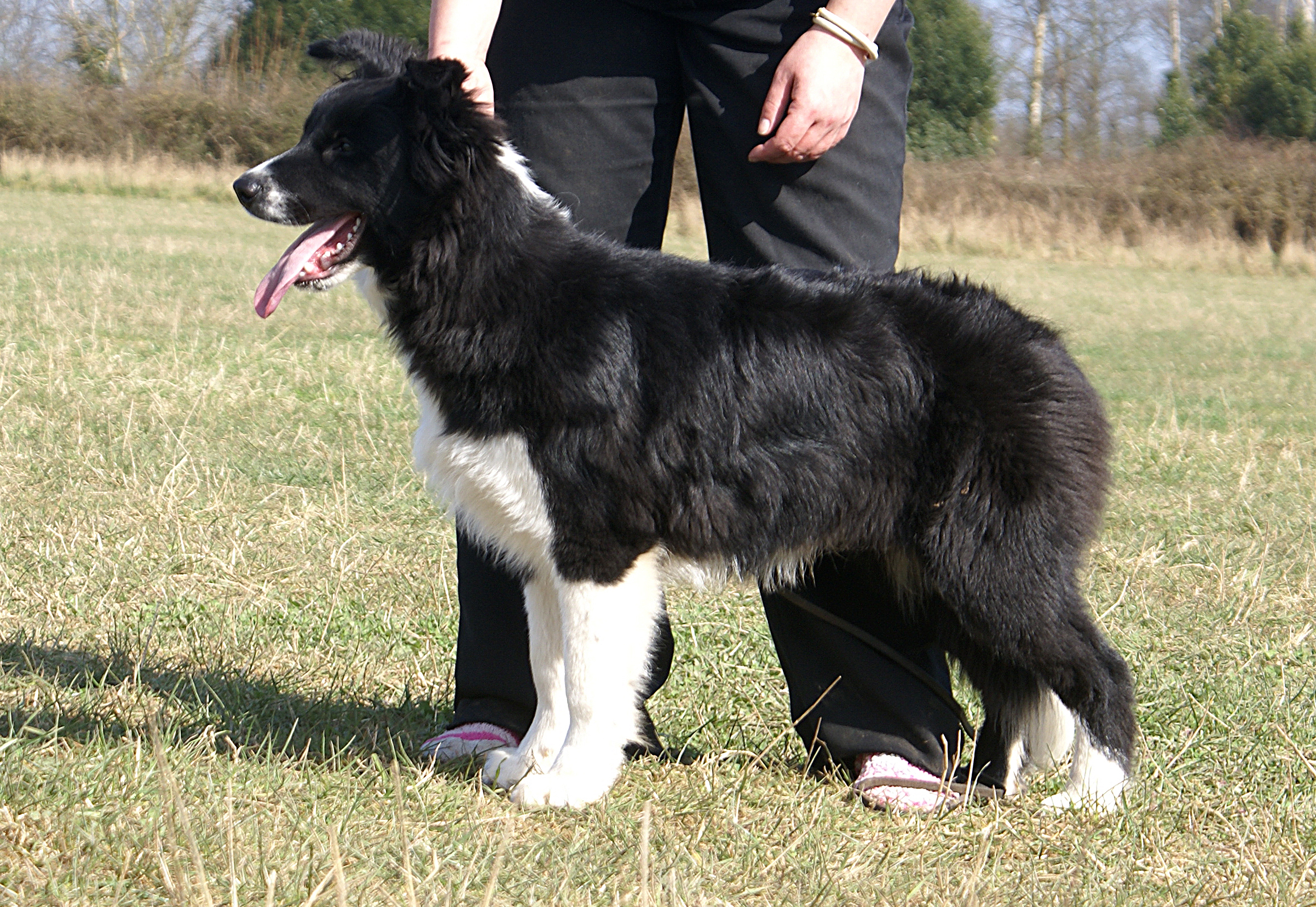 Dare's son to Sh Ch Sashdan Smokin Joe. Pictured aged 5 1/2 months. I have massive hopes for his future career, and he is exactly what I was hoping for.