Arrodare 2013 Litter - BREED HISTORY MAKERS ...... 4 UK Show Champions from one litter, by 3 years of age.....
My beautiful "Dare babies" born August 2013. Left to right - Freddie, Lenny, Rori, Vienna & Tequila. I am so excited about their future careers & wish them all the very best of luck!!
They have had an amazing career so far....By 3 years of age we have 4 Show Champions.... Sh Ch Arrodare It's Now or Never JW, Sh Ch & Int Ch Arrodare Moody Blue, Sh Ch Arrodare Devil In Disguise JW & Sh Ch Arrodare Good Luck Charm (Also Pastoral Champ Show Group Winner). Arrodare All Shook Up "Freddie" is a Champ Show 1st prize winner, and will be shown in 2017.
I am so proud of this amazing litter!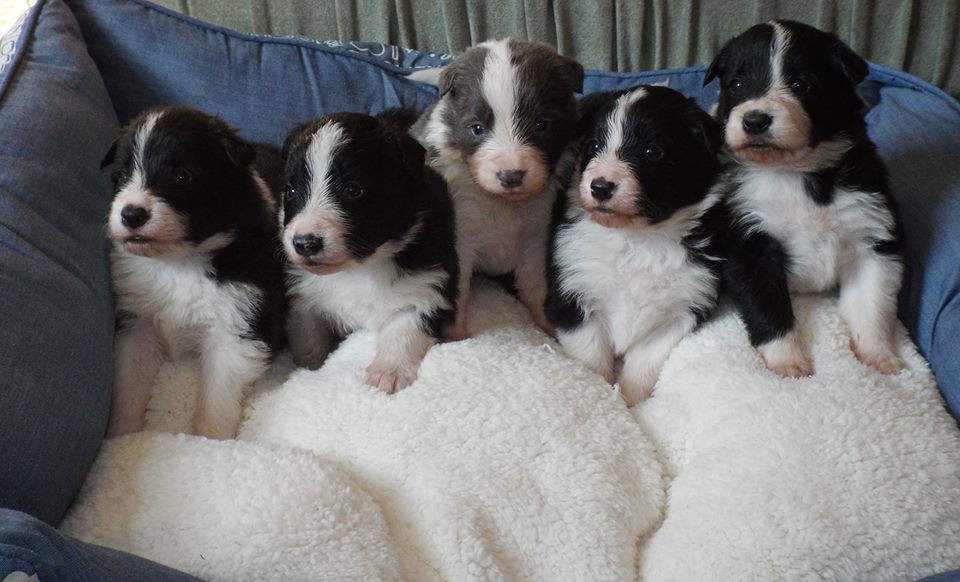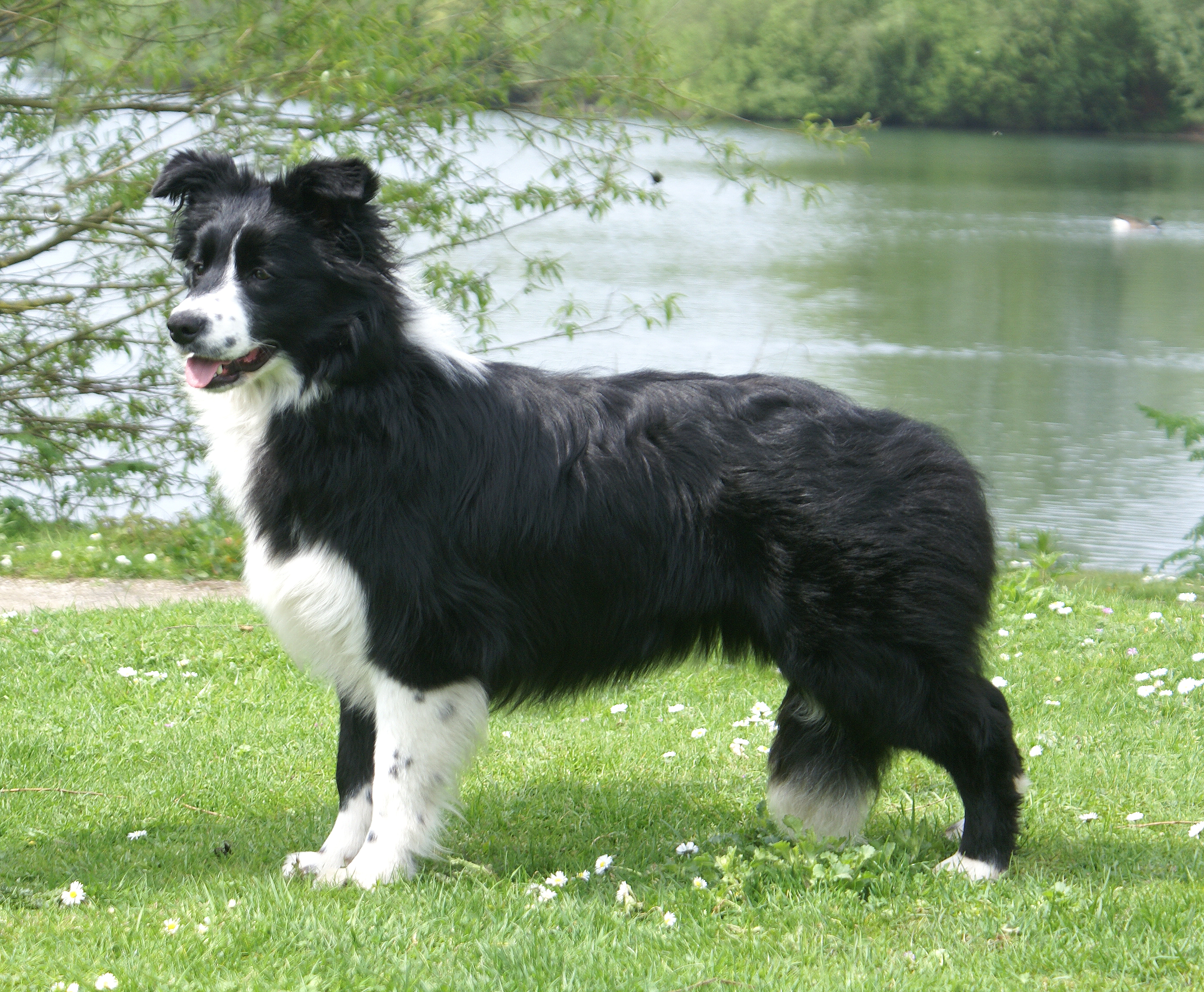 my "tequila" - arrodare devil in disguise - jw, 2 ccs, 1 bob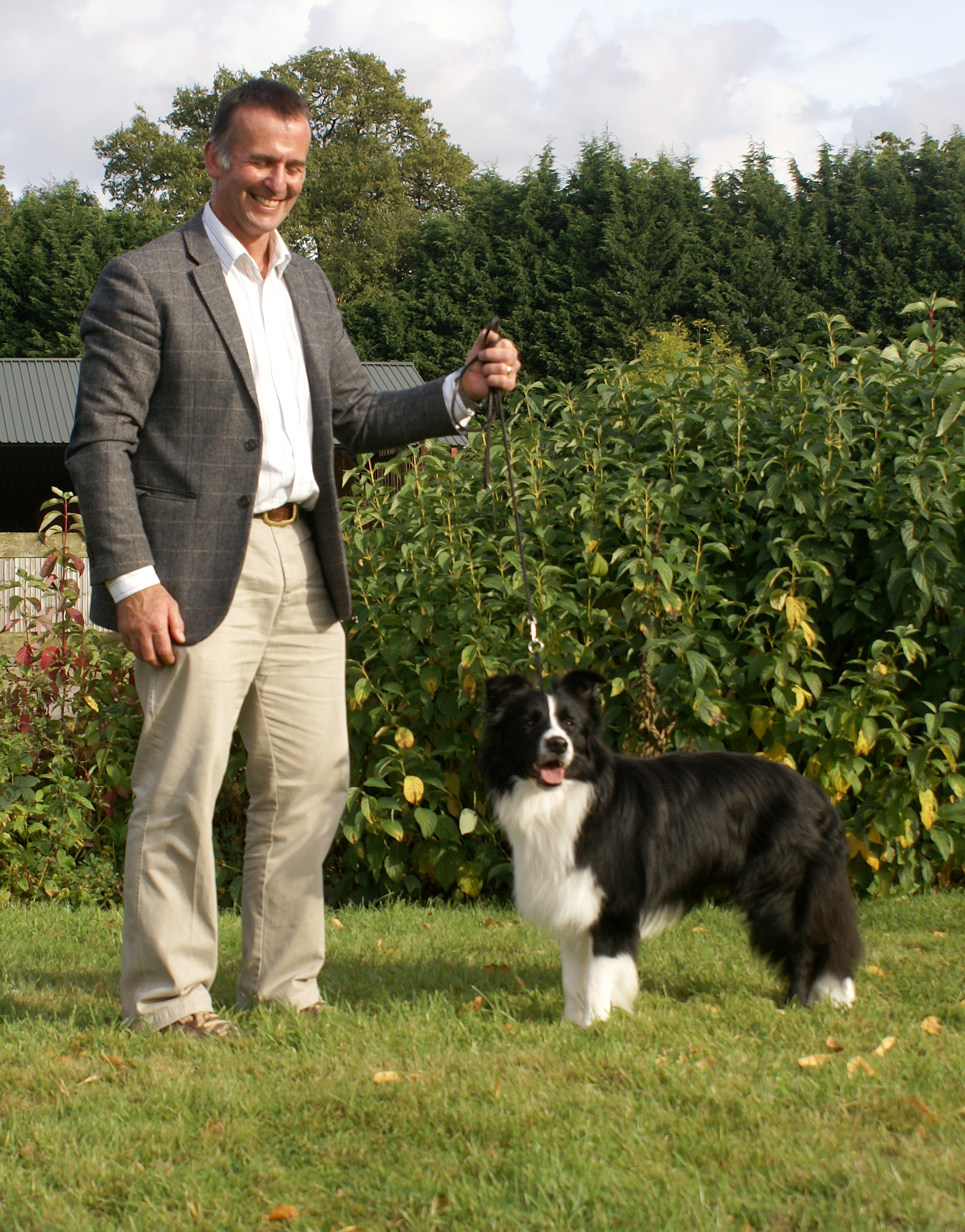 lenny "show champion Arrodare it's now or never JW"- 4 ccs, championship puppy group winner - owned by nick smith.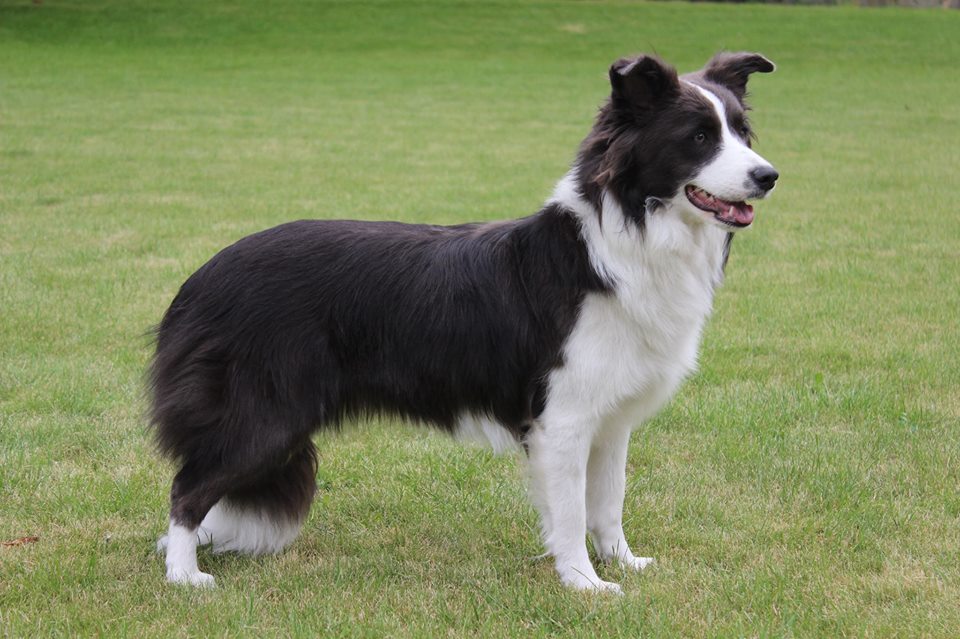 rori - "czech & slovakian junior champion & UK show champion arrodare moody blue" owned by lenka svobodova- gasko prim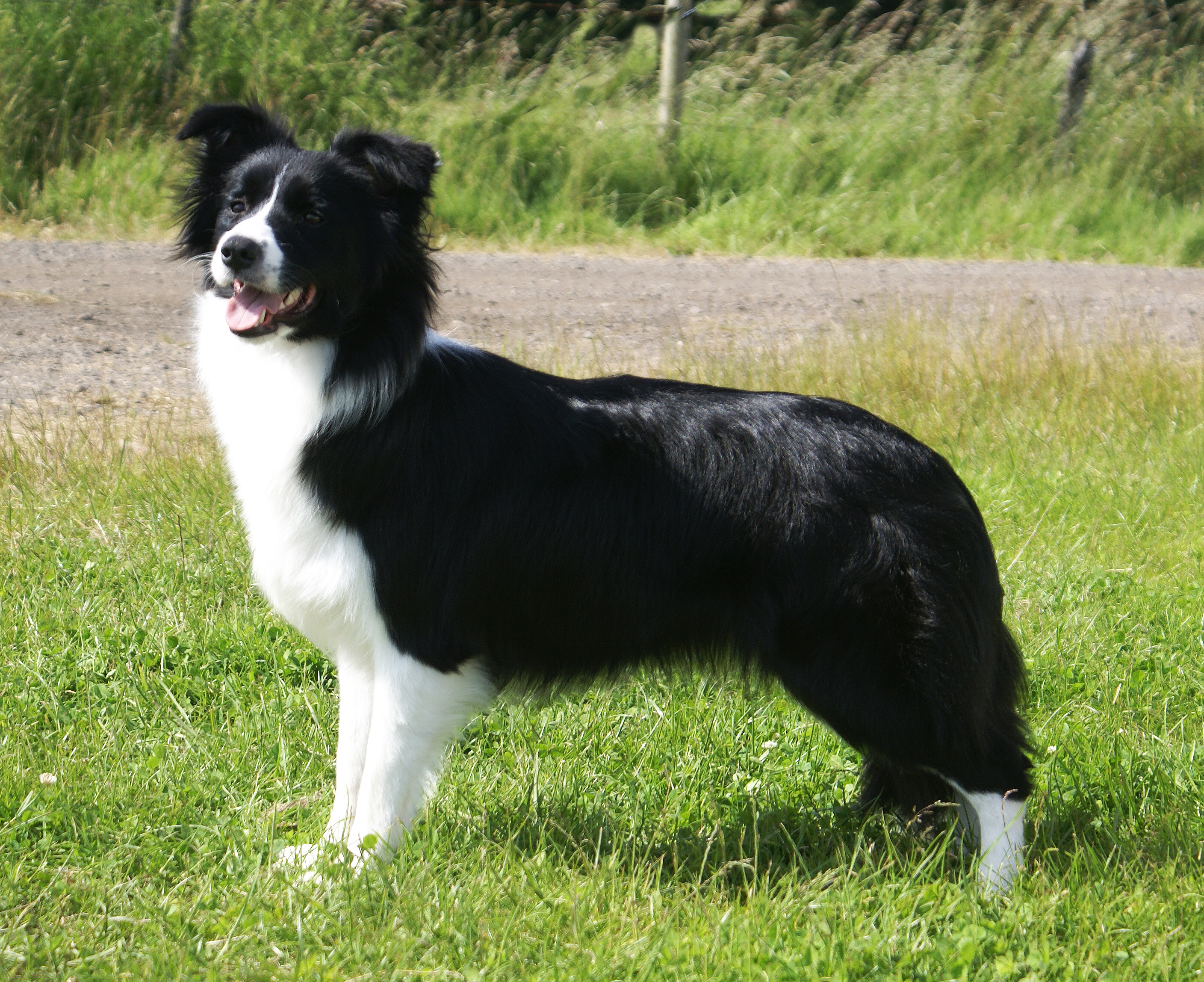 vienna -"arrodare good luck charm" 2 ccs & championship group winner - owned by gillian gorley- willosyam
freddie - "arrodare all shook up" owned by lesley atkin - multiple winner in 2014 & 2015.