Arrodare 2014 Litter
My beautiful "Dare babies" born October 2014. Dexy, "Arrodare Hear Me Roar", Billie, "Arrodare Read All About It" & Script, "Arrodare Hall Of Fame". I am so excited about their future careers & wish them all the very best of luck!!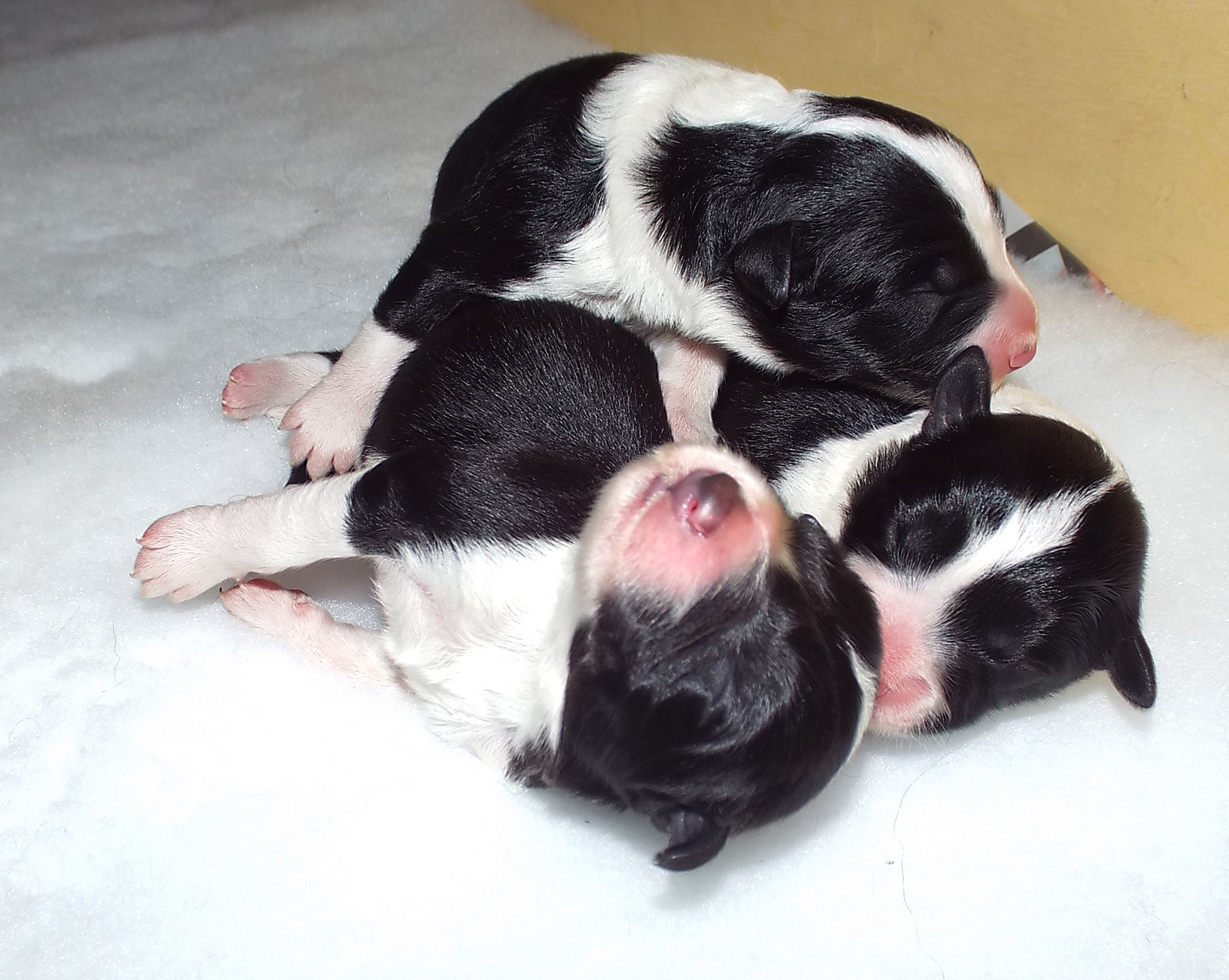 My amazing Dex (Arrodare Hear Me Roar) came from this litter. At 18 months old he won a RCC, and is a Best In Show winner. He is the most amazing natured dog, with super construction & outstanding movement - I have massive hopes for his future.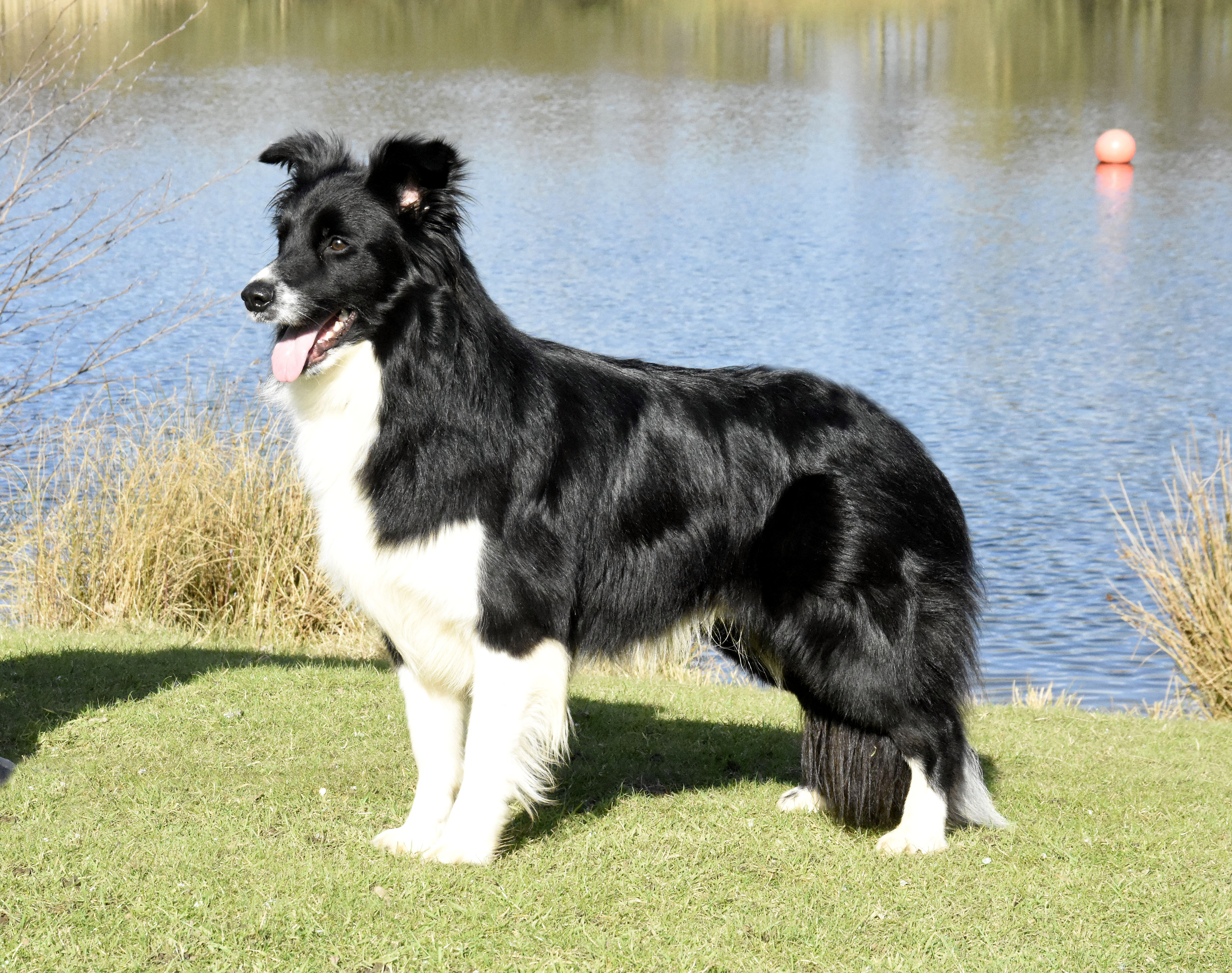 His sister "Beckett" lives with my good friend, Sonja Donaldson, in the USA & has been successful already. I had the great pleasure to meet her again this year, and was delighted with how she is maturing - I wish them all the very best in the future.